About ProvaMO
What is ProvaMo?
ProvaMo is THE SOURCE  for all things relating to De Tomaso Automobiles. The ProvaMo name and logo originated from a vintage Italian license plate. Prova means 'test' in Italian, MO is the designation for the Modena area. When an automobile is running the special "Prova" designated registration plate it is typically exempt from most traffic laws such as a speed limit.
A Prova plate basically gives you carte blanche to drive a sports car as it was designed to be driven. This was intended to provide the Factory the ability to test new car designs on public roads with the added benefit of being able to out run the motor press paparazzis.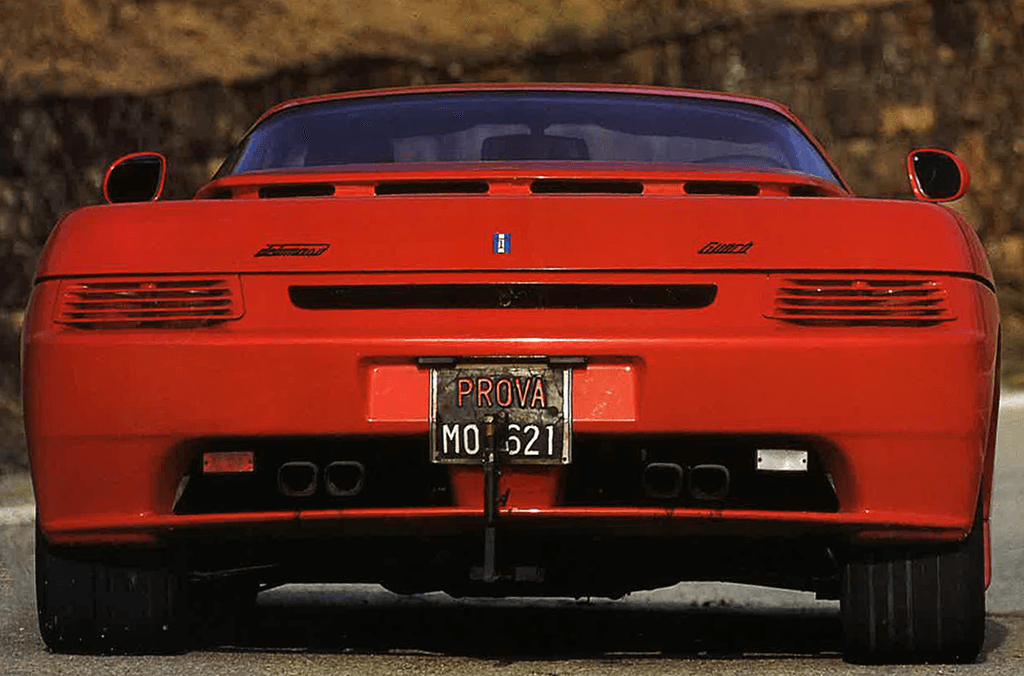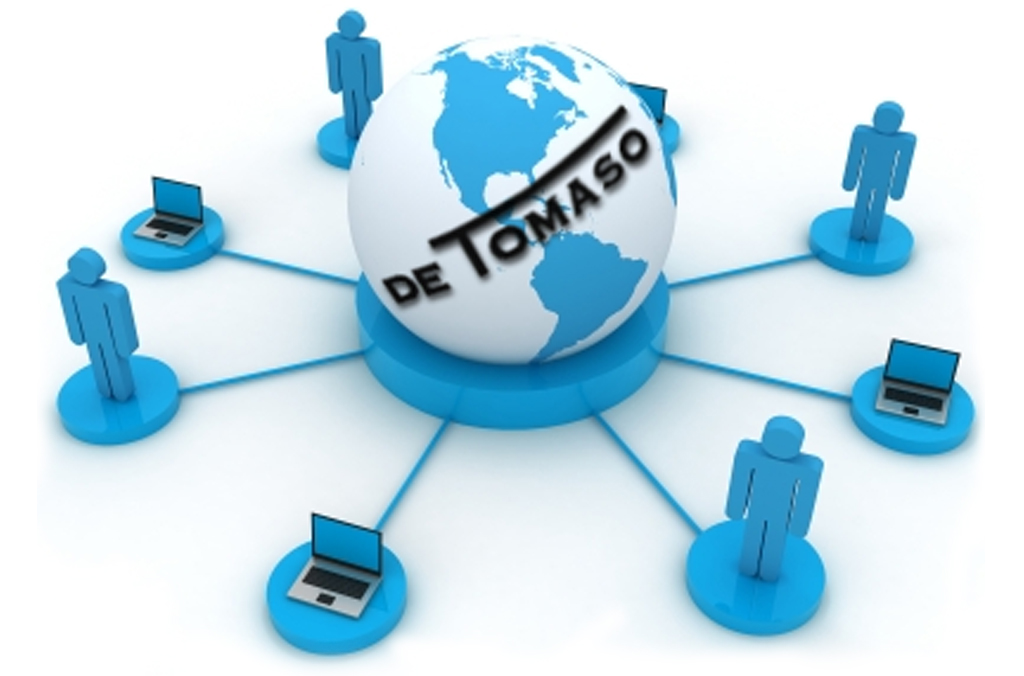 What is the purpose of ProvaMo?
The primary purpose of this site is to share information regarding De Tomaso Automobiles.
The operative word above is share, as in to give and to receive. This site is available to those that are willing to share information regarding the various De Tomaso automobiles.
This site is divided into several levels. The most basic level is open to anyone. Other levels are for those willing to share information.
You primarily gain access to the "Registry" by sharing!
One may provide something substantial like a technical article on suspension geometry or as basic as adding a new entry into the De Tomaso Registry or updating an existing entry. Everyone has something to offer. Even the person just starting out in their search to buy a De Tomaso has something to share. It can be easy, and quick.